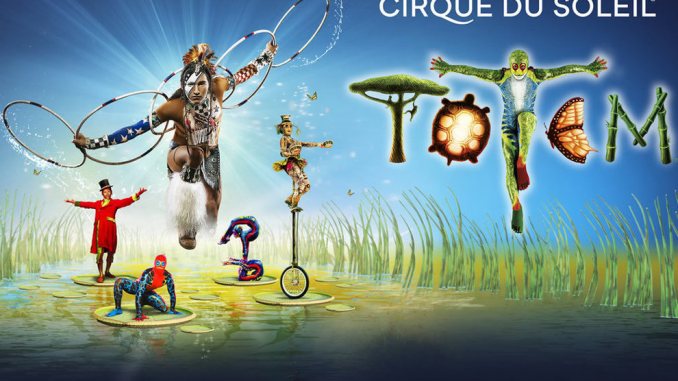 Under the Grand Chapiteau
MILANO
Cirque du Soleil
TOTEM
TOTEM, a new, incredible show of Cirque du Soleil. The show looks like a fascinating journey through the history of mankind. Set on an island that evokes the shape of a giant turtle, TOTEM is designed as a multi-sensory journey that traces the main stages of the human species, from amphibians to the human desire to be able to fly.
The show includes a cast that consists of 48 acrobats, actors, musicians and singers who move in harmony on stage in an exciting mix of acrobatics and stunning visual effects that can touch the soul of the viewer.
ORE 15.00:
Departure from Ispra (piazzale CCR)
ORE 20.00:
Departure to Ispra
Price (Posto II Settore):
€ 55,00
ATTENTION !!!!!
TICKETS FOR THIS SHOW MUST BE PURCHASED IN ADVANCE.
PLEASE BOOK YOUR TICKETS AS SOON AS POSSIBLE!



For reservation and payment:
ONLINE, or at the European Club Office on Tuesday or Thursday from 10:00 to 12:00