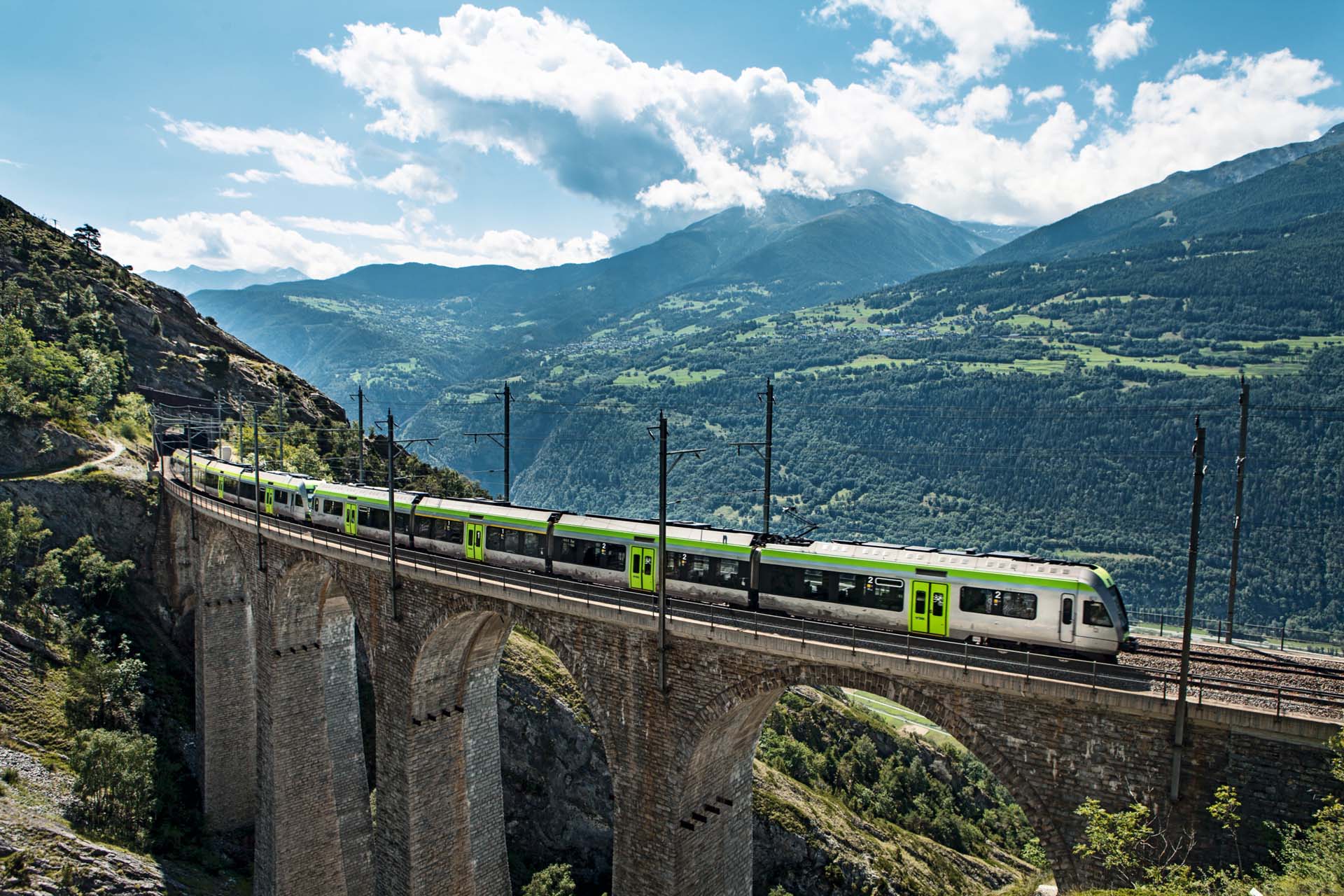 GREEN TRAIN OF THE ALPS
Little train with large panoramic windows that from DOMODOSSOLA, in a succession of ever-changing panoramas, in the heart of the Alps will take us to THUN - dominated by the imposing Castle. At THUN we will be able to visit the CHEESE FESTIVAL with FREE LUNCH.
https://cheese-festival.ch/kaesefeste/thun
Boarding the boat to reach SPIEZ, a small town surrounded by hills planted with vineyards and dominated by the magnificent castle. After a nice walk, we will reach the railway station to leave with the green train and return to DOMODOSSOLA.
PROGRAM
08.00: Departure from Ispra (CLUB HOUSE)
09.50: Train to THUN
12.00: THUN - Cheese Festival
Free time
15.40: Boat to SPIEZ
18.10: Train to DOMODOSSOLA
20.00: Partenza per Ispra
Price
< 16 years € 15,00
Adults € 55,00
ATTENTION: YOU MUST BOOK ONLINE IN ADVANCE!
Or pre-register as soon as possible on WhatsApp +39 335 6611627.