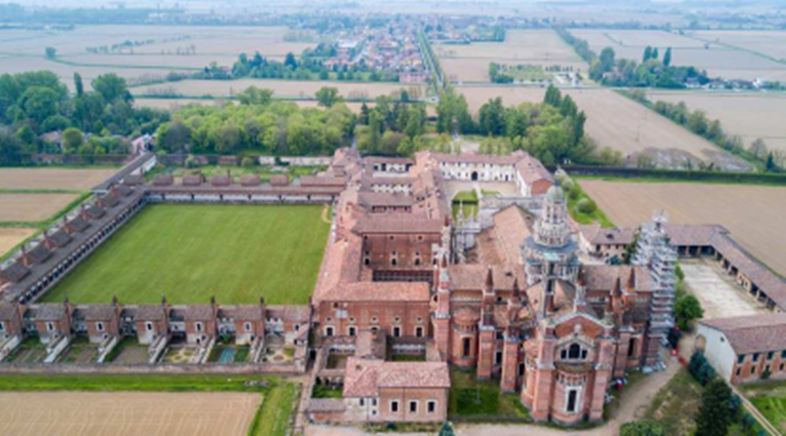 PAVIA and CERTOSA
We will visit La Certosa di Pavia, a Renaissance monastic complex with sculptures and frescoes that includes a monastery and a sanctuary.
We will have lunch …….
We will visit Pavia where every place is a story. Pavia is wisdom, pride and tradition.
PROGRAM:
08:30: Departure from Ispra (CLUB HOUSE)
10:30: Visit Certosa
12:30: Lunch
15:30: Guided tour of the historic center of Pavia
18:00: Departure for Ispra
Price
< 10 years € 15,00
Adults € 35,00
ATTENTION YOU MUST BOOK ONLINE VERY IN ADVANCE!
Or do your pre-registration on WhatsApp +39 335 6611627 as soon as possible.