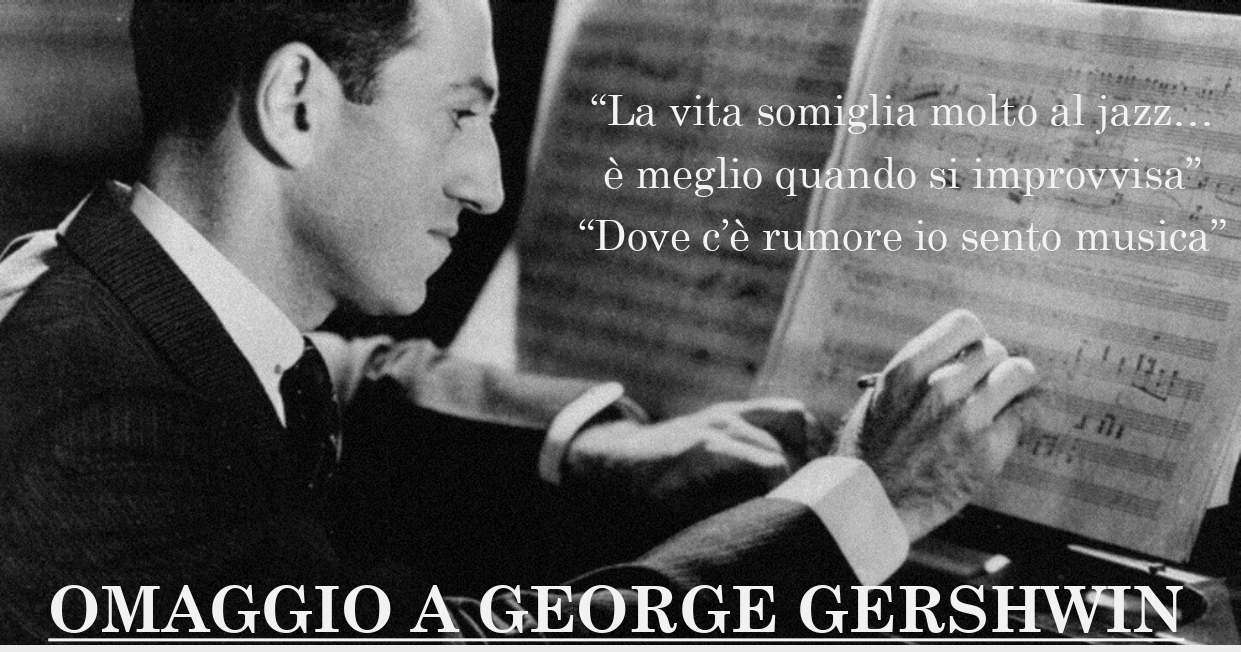 TRIBUTE
to
GHEORGE GERSHWIN
"Life is a lot like jazz…
it's better when you improvise"
"Where there is noise I hear music"
Club House - Auditorium - 06:30pm
Class, genius, intuition, all characteristics belonging to one of the most influential composers of the entire 20th century.
From Broadway songs to orchestral works, Gershwin's music always finds ideas to fit elegantly into current events.
Simone Daclon Piano
Carlo Bavetta Double bass
Pasquale Fiore Battery
Humberto Amésquita Trombone
BOOK ONLINE by logging in with your account or with WhatsApp.