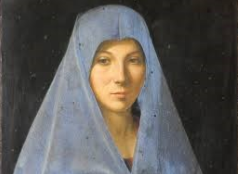 Exhibition by Antonello da Messina
Tuesday 21 May 2019
Milan, Palazzo Reale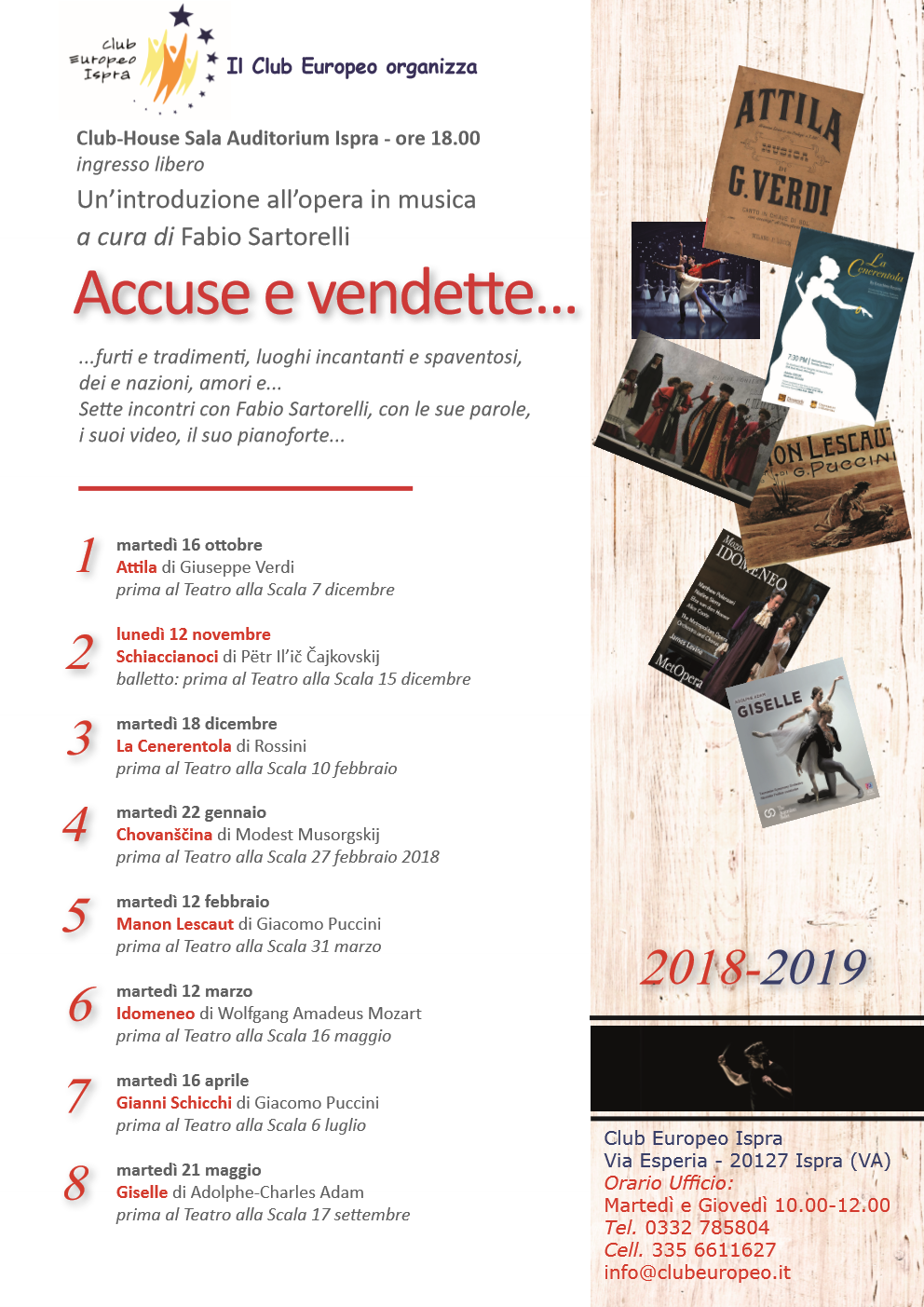 8th Conference by Fabio Sartorelli Accusations and revenge ...
Tuesday 21 May 2019
An introduction to the opera by Fabio Sartorelli, Club House.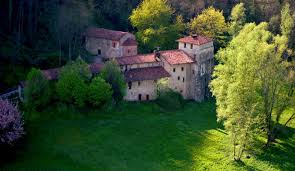 TORBA MONASTERY & CASTELSEPRIO
Thursday 06 June 2019
On the Traces of the Longobards - A Walk Through History
Giacomo Puccini and La Bohème
Saturday 08 June 2019
A discussion and show with Fabio Sartorelli, Club House.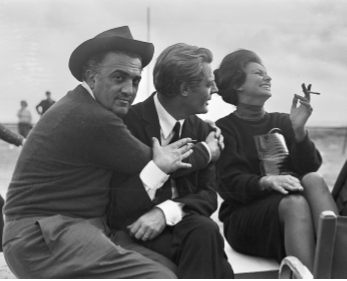 9th Conference Monograph
Tuesday 11 June 2019
Monographs of the great Italian artists by Giulio Iervolino, Club House.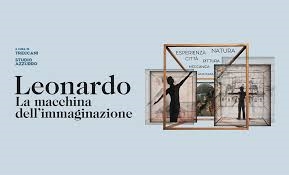 Exhibition by Leonardo
Tuesday 11 June 2019
Milan, Palazzo Reale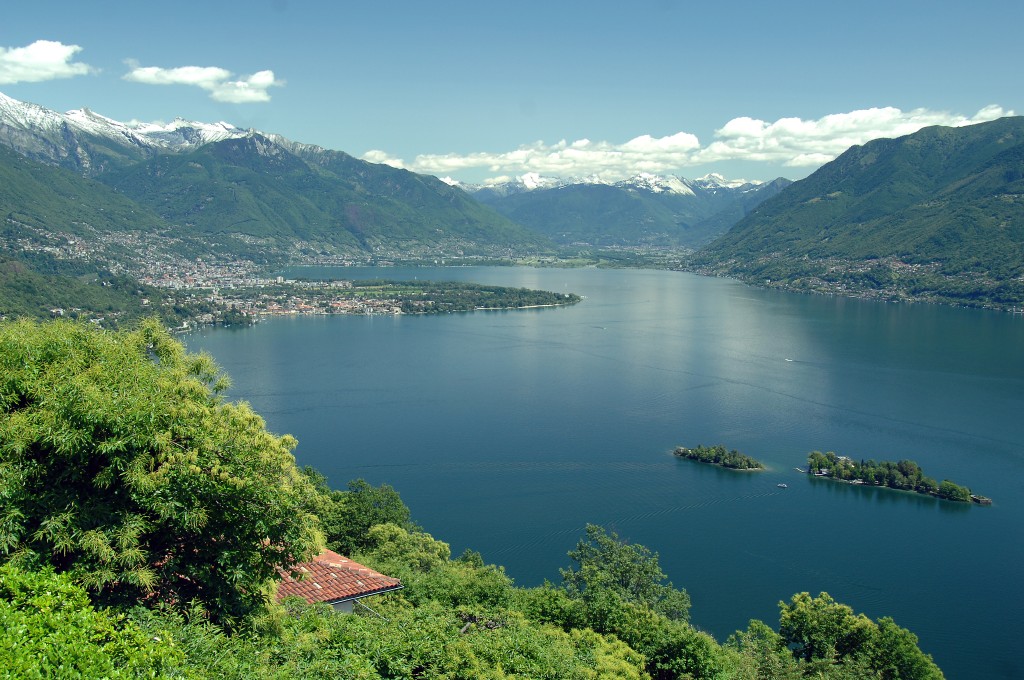 BRISSAGO ISLANDS & ASCONA
Saturday 15 June 2019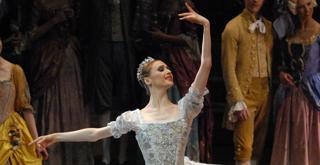 PROVA D'INSIEME "THE SLEEPING BEAUTY"
Thursday 20 June 2019
The Teatro alla Scala in Milan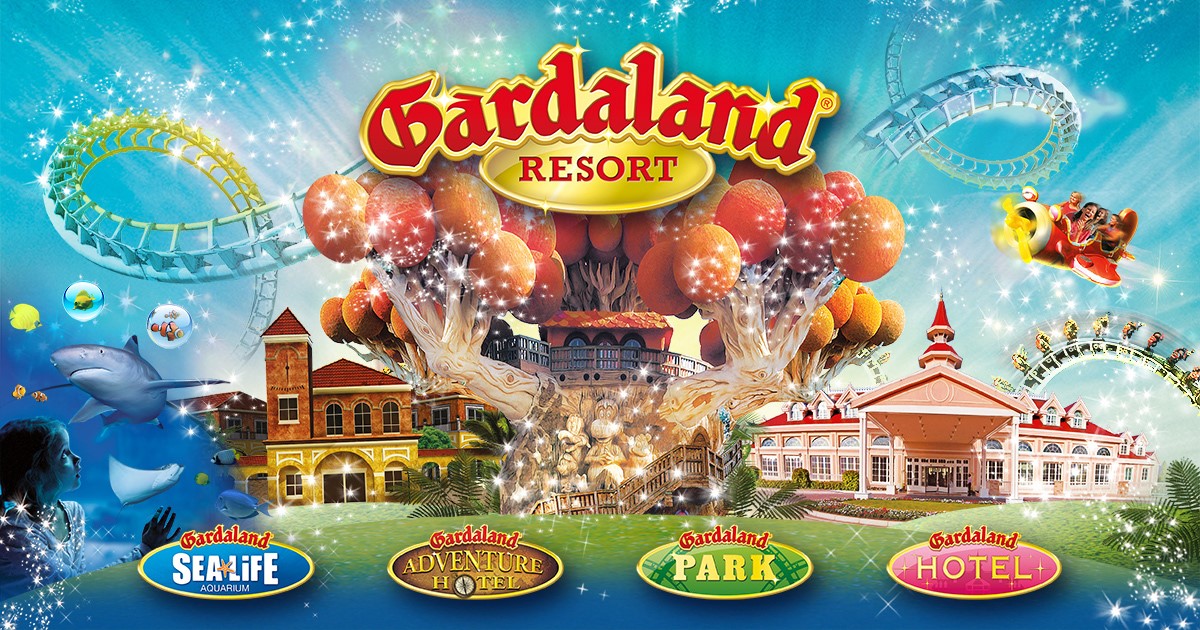 GARDALAND
Saturday 22 June 2019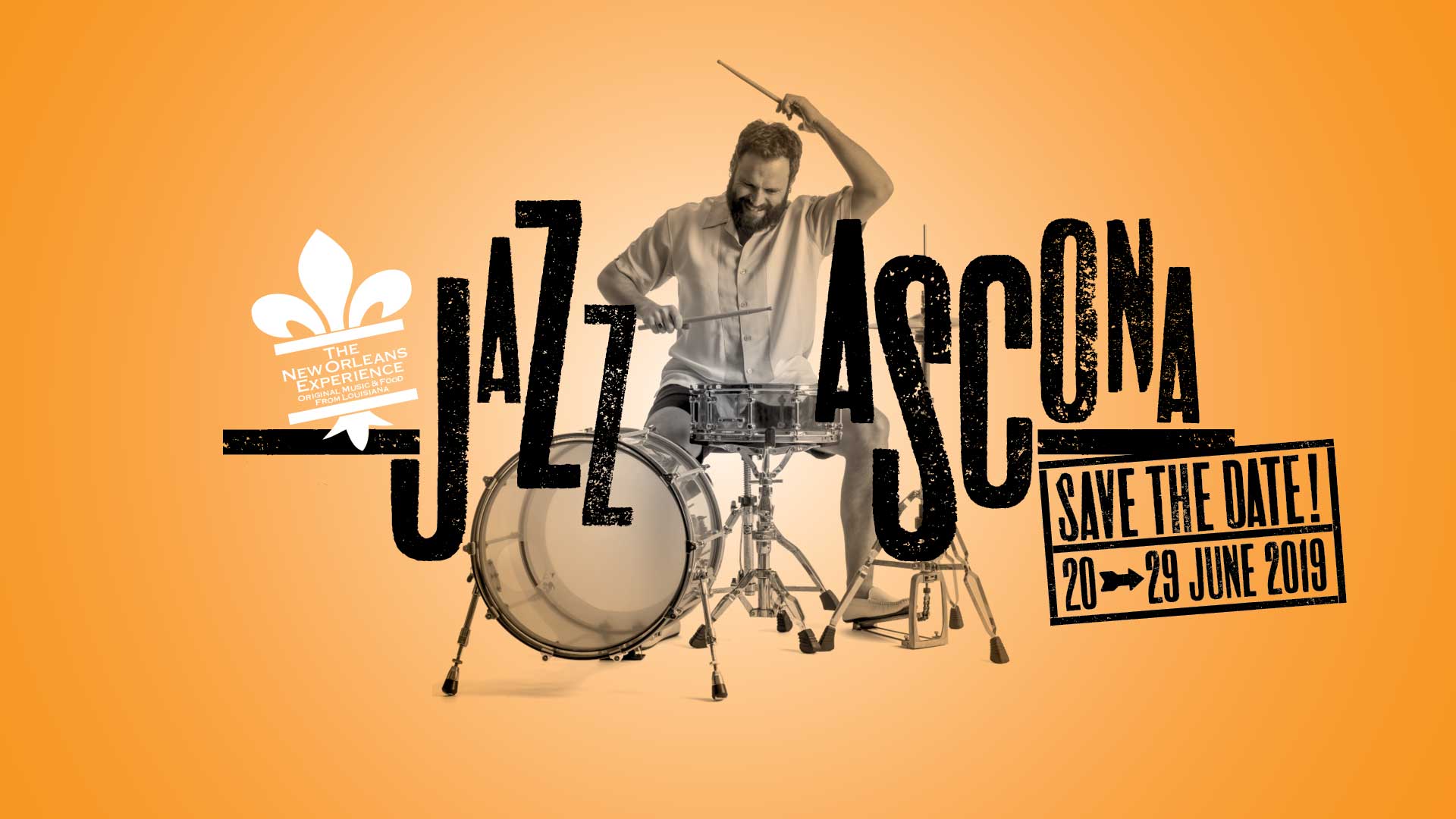 JAZZ ASCONA
Thursday 27 June 2019
JAZZ ASCONA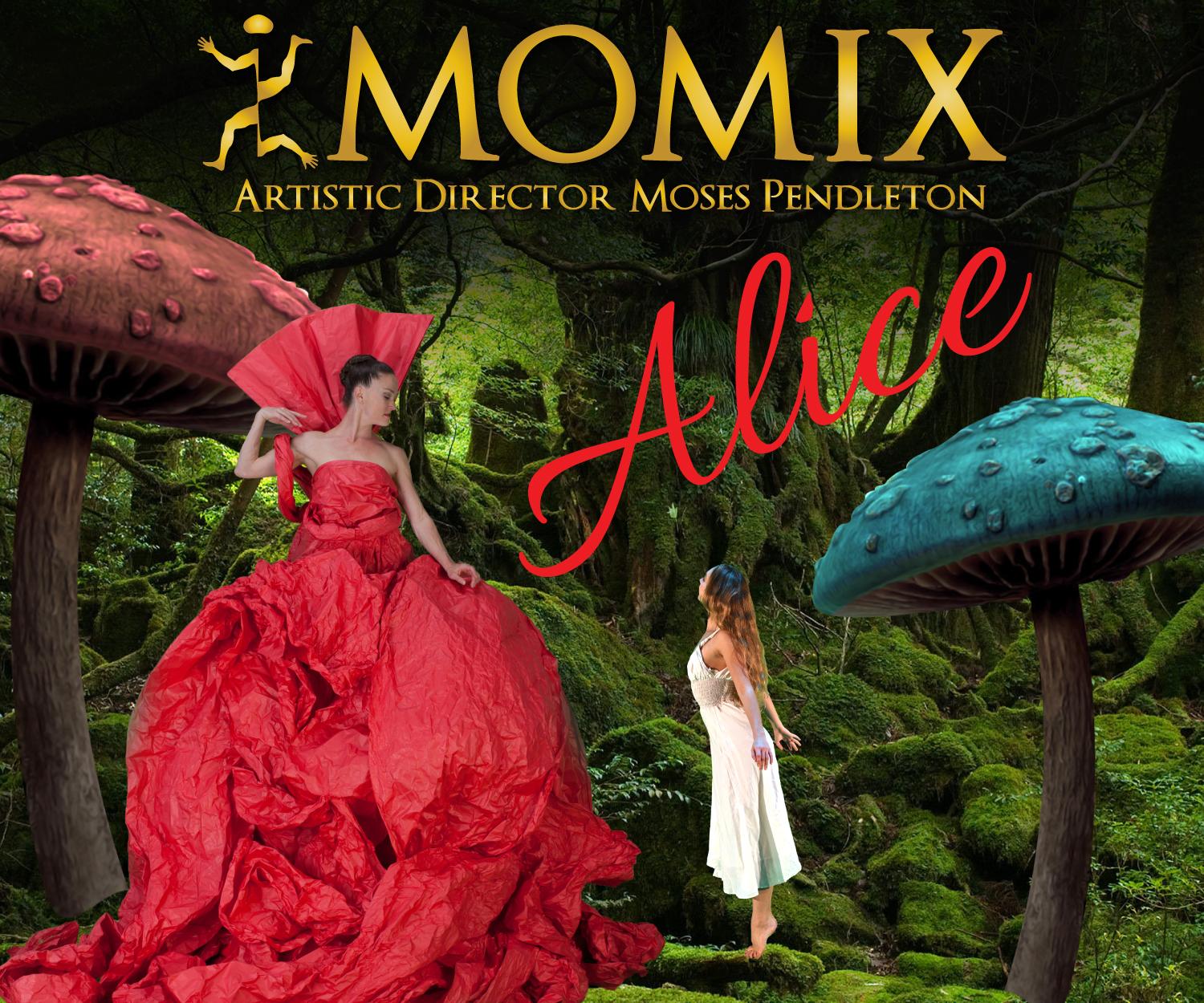 ALICE - MOMIX COMPANY OF DANCERS-ILLUSIONISTS
Thursday 05 December 2019
Gran Teatro Morato - Brescia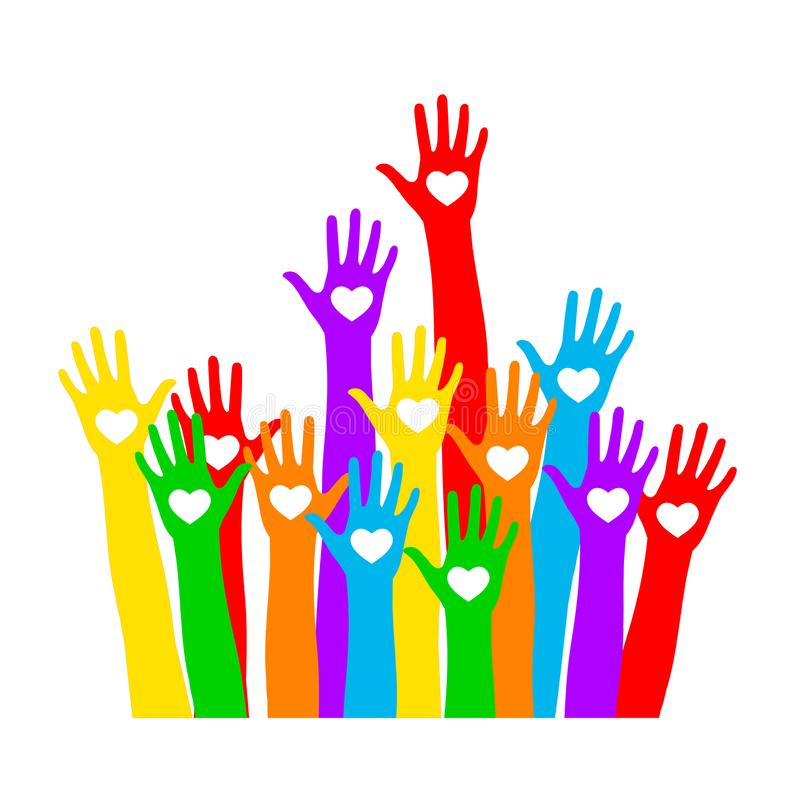 Courses for Kids 2018-2019
Every Wednesday and Friday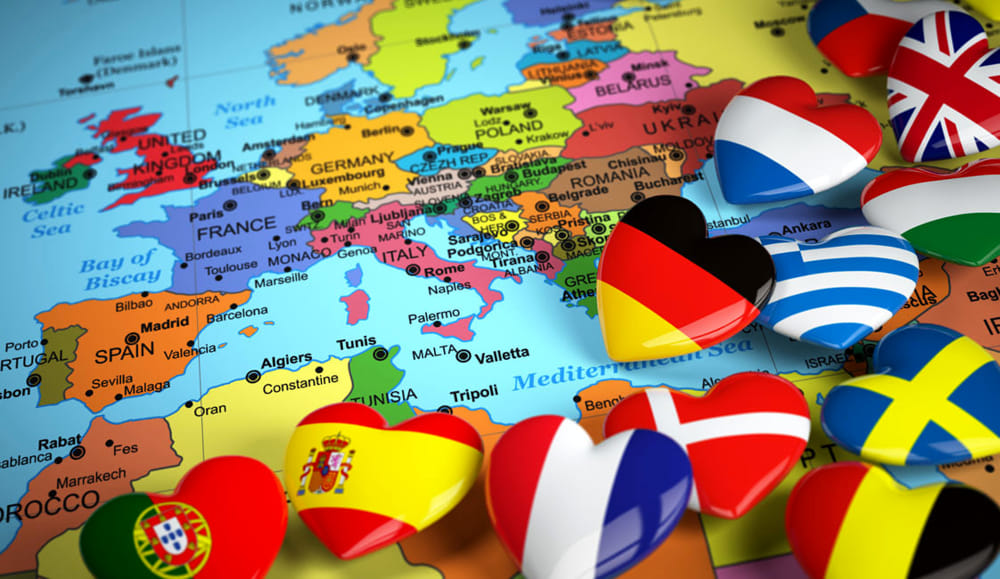 Language Courses 2018-2019
Program and Subscription Form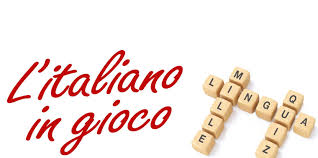 Communication Games in italian! Short course of Italian (level A1 advanced-A2)
From 16th May to 27th June 2019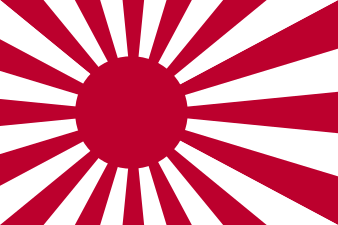 Japanese language courses
Level A1 and A2 from 9th October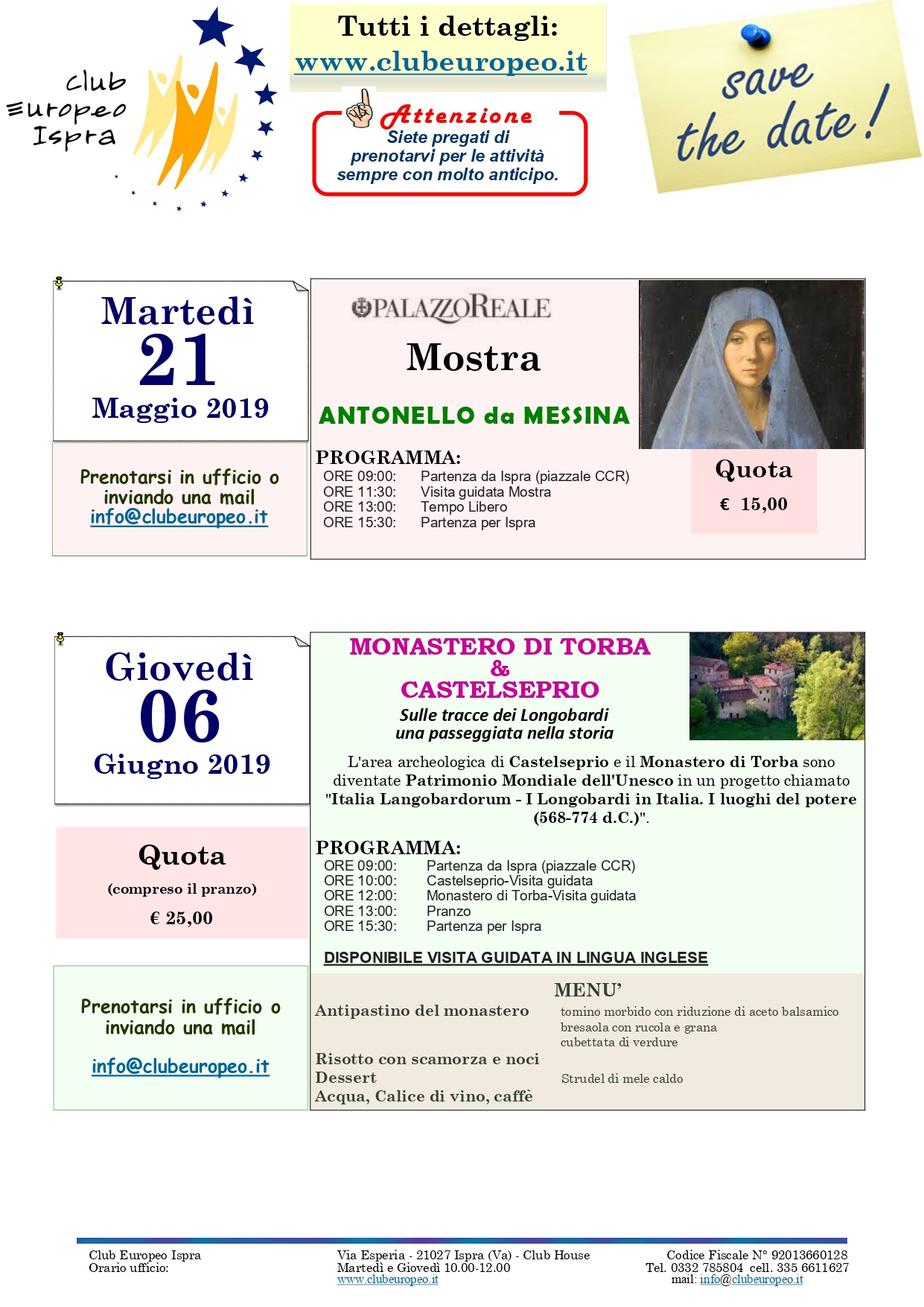 Newsletter MAY - JUNE 2019.
Here you can download the Newsletter May - June 2019.